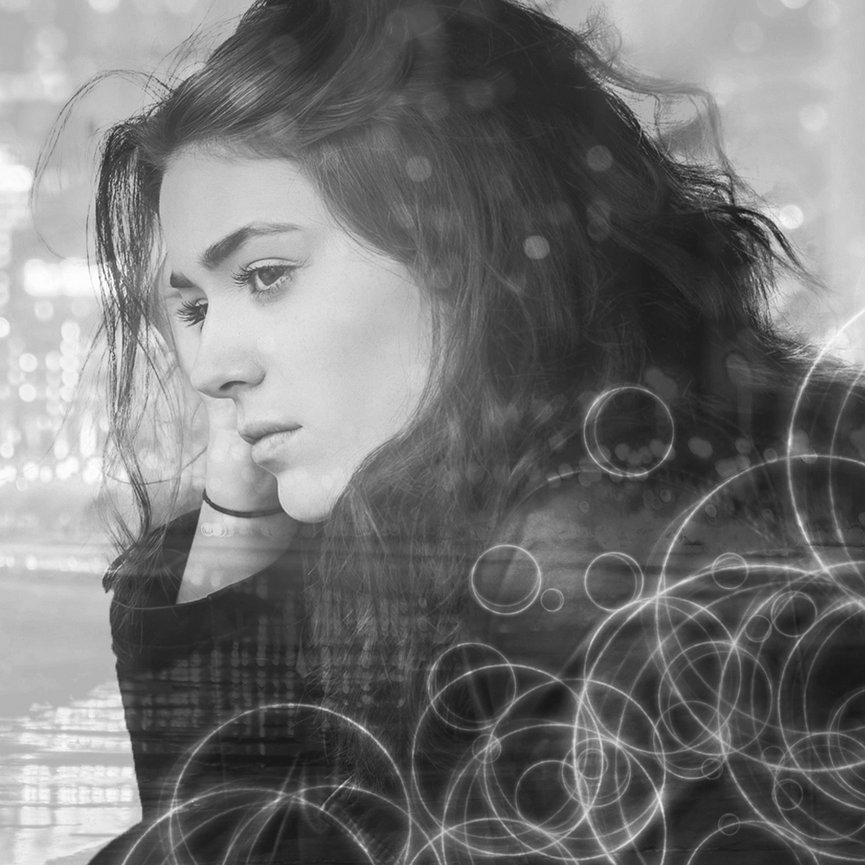 ©BigStock
Have you decided to say no to being single? Are you ready to do anything to find love?
All too often, being single is unfortunately seen as a situation to be avoided, when it is actually worth treating it as a precious time. Even if life as a single person has an ambiguous status, synonymous with total freedom or burdensome loneliness, being single is not the end of you, and it is not inevitable. It is often in times of loneliness and isolation that we experience the greatest revelations, those that push us to our limits and make us want to dramatically change.
Tired of being single?
Some people realize that it is not always pleasant to be on your own, while others take comfort in this and take the opportunity to rediscover themselves.
Whatever the elements are that lead us to a feeling of loneliness, of which we won't hide that 99% are very often the result of a separation or a painful break-up, they can indicate to us that a period of introspection was necessary.
We hope for it, we endure it, we cry over it ... we are not sure why, but we expect it anyway.
Love is a revolution and to put an end to being single involves different kinds of awareness.
Becoming Aware
When you start to feel like you're missing out on life, then it's time to take matters in hand. With all due respect to those who will read this article, the state of being single puts us in the phase of screenwriting, where we are still the actors, and saying stop to being single becomes a personal work, or the emphasis may be placed on our past relationships in order to better understand the future, thanks to raising our awareness.
Let's stop lying to ourselves, if you come across this article you are ready to find love, there is just one BUT: and that is not just with anyone!
You have finally understood what you don't want any more.
In fact, you have just said STOP to suffering, and so you are ready to say STOP to being single
Being aware of what we don't want any more, such as: I don't want to suffer any more in a relationship, I want to be sure that I meet the right person, then and only then can I assure you that there is not that far to go on your journey. Because it is consciousness that makes the difference.
Okay then, I say STOP!
And it's right now that you need solutions…. Because it seems like things are taking a long time to you and even with this awareness, nothing seems to happen as you hope ... does it?
But then, what is happening? Do you ask yourself that? What should I do?
And what if I tell you that we can choose our own life path? That we are the own director of our love lives, and that finding love is possible. Whatever your current situation, I understand that you have decided to say STOP to being single. However, I remain convinced that you are missing the universal key.
The key that will allow you to learn the adjustments you need to feel better in a healthy way, to have better experiences in love and especially how to find your other half, and to keep them.
You want to know the circumstances of your romantic meeting and you especially want to know how and when you are going to have this romantic meeting.
Trust the Universe and get the status of your emotional situation now and for free by opening the doors to your future, thanks to my intuitive love coaching.