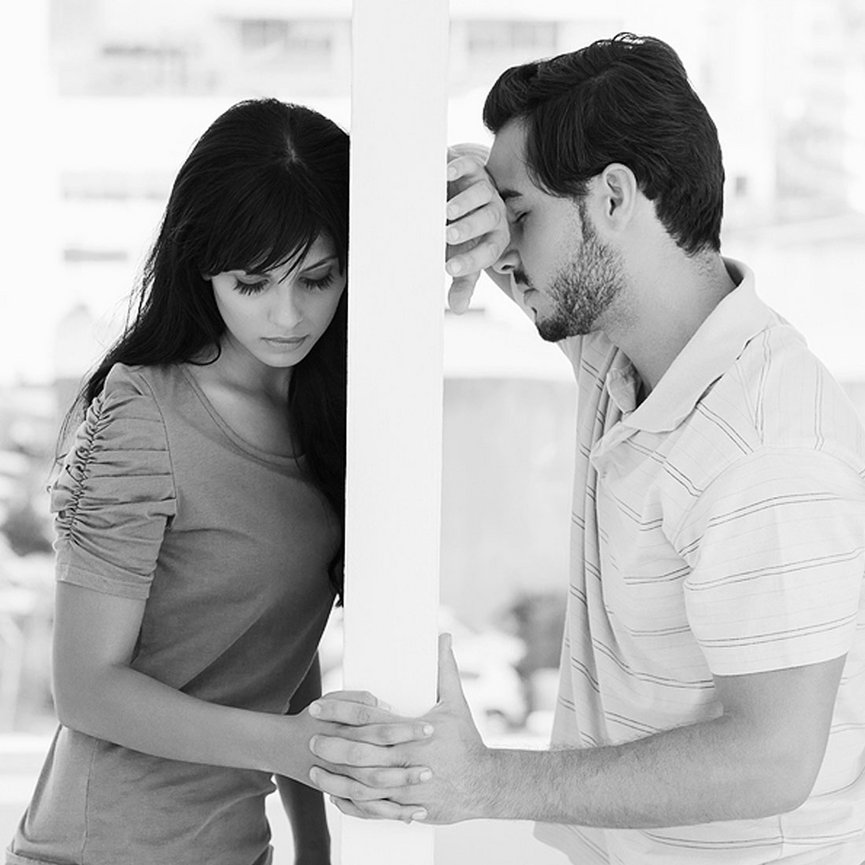 ©BigStock
Humanity has always been absorbed in the search for happiness, and in this search, having a fulfilling relationship remains an important factor Avoiding a breakup, I would even say saving your relationship from final separation, remains a major dilemma for some people and a healthy path for others to take.
Allow for the unknown and the unpredictable
Nowadays, relationships seem very fragile, the temptation provided by social networks has only amplified relationship problems and led to increased relationship breakups.
In this article we will discuss the principles and the methods to save a relationship from breakup, where an unpredictable breakup hovers over each one of us, so great is the temptation since the era of Facebook, Instagram and now Tik-Tok.
You have surely noticed that the lovers of modern times are tackling their most difficult challenge of the 21st century: that of knowing how to save your relationship, in order to avoid a breakup.
Without knowing the problem to be solved, actions and advice will go off in all directions, without producing results, and finding answers on the internet seems almost improbable… Yes, too much information kills information.
Find the root of the problem
Weariness and routine are often the examples that are first mentioned among the primary reasons for relationship therapy, unfortunately we quickly realize that as a second reason, infidelity and a lack of communication remain predominant for all couples on the verge of break up.
Even though everyone has their own values, ideals and needs, many couples enjoy cultivating their secret gardens. A garden where the relationship can very quickly go off track, like the labyrinth of emotions, which becomes more and more narrow, where betrayal and lies come to the fore as the discussions progress.
To save a relationship from break up, it is essential to know not only the 2 parties perceptions of emotions but also, and even if the truth is frightening, the span of certain secrets, which have even sometimes been cultivated from the very start of the relationship.
Like it or not, all couples have problems and separation is not always about the end of love. However, cultivating a lasting discord will not be without consequences, which is why we must act quickly and never allow unease to drag on, whatever the truths may reveal.
Taking the steps you need in your relationship
By exploring the genesis of your relationship, it can be interesting to quickly understand the causes, to prevent them from becoming consequences.
And with good advice, kindness, common sense and love, you can save your relationship.
The goal is to give love back its place, give it back the place it deserves and make amends, and also by pushing the other partner to recognise their mistakes ...
This is how you get ahead, by understanding their faults and anticipating them! With this method, believe me, the flames will not be extinguished in your relationship and you will be sure to avoid a breakup.
You will understand that yes, you can avoid breakup in your relationship, the goal being to simply know how.
You can save your relationship just by getting a little help, what I call the little enlightened and savvy helping hand!
Do you love them? Do you want to avoid break up in your relationship?
Then you no longer have the right to let your relationship go adrift any longer, knowing that a solution exists… One solution among many others, I am not telling you that it is the only one, on the other hand, I will tell you that it really works.
Go ahead and do what you have to do, get your personalised relationship study now.