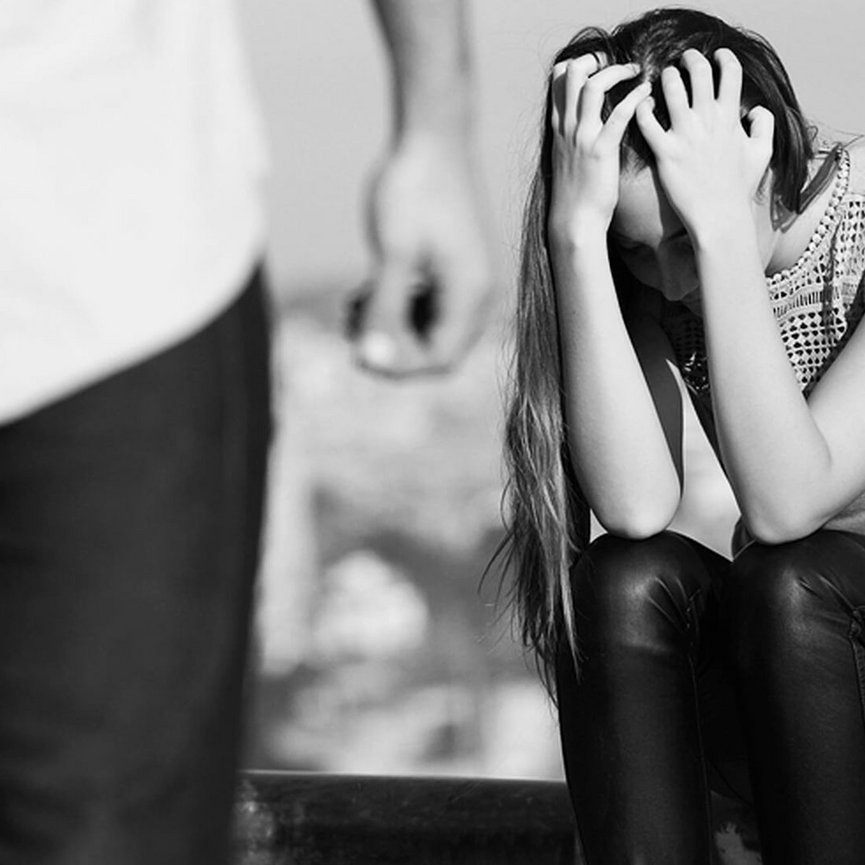 ©BigStock
Love relationships are very complex relationships. Was your love story unique? Yes, of course, keep in mind that every story is unique, that we are all unique, which is what makes love exceptional.
Now know that even if your partner has decided to end your relationship, the moments that you have shared for years will not just go away at the snap of their fingers.
You think about your ex all the time, and you end up wondering if it would be good idea to get back together. Your dream is to reunite your relationship. The right choice for you is to get your ex back because you miss him/her.
Can't imagine life without your partner?
So, you've come to the right place. I don't pretend to have the method for him or her to come back… Oh no! I have even better, the experience of life, the experience of all the couples who have trusted me. I can take you through the stories of thousands of men and women who have all asked the same question as you did in their relationship: will he/ she come back into my life?
It's time to do some personal soul-searching about where you're going in your love life. When it comes to the question of "will he/she come back", sometimes it is better to let go and just move onto the solution, and to avoid exploring the issue itself.
Is your only dream to get back with your loved one? Then, sit down for a moment and let's take a closer look at your story. No matter how much time you've spent together, don't beat yourself up, it's perfectly legitimate to think of your ex-partner with a lot of nostalgia.
As for the question: does it depend on you? I will answer you frankly… And it's a YES, without any hesitation. You know that in a relationship, it takes two to make it work, however today, one of you is going to have to put in a little more effort to consolidate these already existing bonds.
Who is looking for a solution for their relationship?
Who may have stumbled upon this site by chance?
There is nothing that is innocuous about your approach and you, who is sitting there reading this article, can tell yourself that even the craziest or most unlikely love stories have found their solutions. Reassuring, isn't it?
Your ex's lack of attention and understanding of your emotions, make you want your ex more than ever and you fall imperceptibly into the "run away from me, I run after you, run after me and I'll run away from you" scenario.
Often after a breakup, the feeling of emptiness is all encompassing. You think about your ex all the time, and you end up wondering if it might be a good idea for you to get back together. Your dream is for you to reunite your relationship. Each person at this point has in mind one single question: will he/she come back? This question hides another question, however, that of the future of your relationship. It's time to do some personal soul-searching about where you're going in your love life.
Are you asking yourself the right questions?
If you have separated, there is a reason that is without of the bounds of current reality.
The first question to ask yourself is: why do you want to get back together: for love, for nostalgia's sake, for fear of being alone?
And the second existential question is: what are your ex's feelings towards you?
There is no way to guarantee that the relationship will withstand all kinds of weather and storms, on the other hand, it is possible to learn how to maintain the love that still unites you.
Fortunately, not all marriages end in divorce. Reflect for a moment and think about how many couples there are, whose relationship resembles what you would like to share with your partner. I am sure that it will be difficult for you to find a concrete example, because the ideal relationship does not exist; it is precisely our idealistic visions and the stereotype of the relationship that often hamper our perception of Love with a capital L, the path which seems a fair one to take and that of having a second chance. "Everyone deserves a second chance!"
Is love an internal revolution?
Very often through a series of events, events that we impose upon ourselves and on others, we find that reconciliation necessarily emanates from a great inner work. But in any case, do not remain in doubt and uncertainty. Believe me, my experience has shown me over the years, that romantic feelings don't just go away after a breakup. On the contrary, feelings increase tenfold because distance, sadness, frustration, memories and many other emotions play a role in what we feel.
You will understand that the important thing is not to wonder if your partner is going to come back in your life, but rather, to know how to get your partner back.
So, do you have a chance to save your relationship?
Even if each situation is unique, it is possible to bring your ex back and permanently change a love situation which seems hopeless.
And what if you had the power to win your ex back?
I want free access to my relationship report: Yes, I want my EX back!