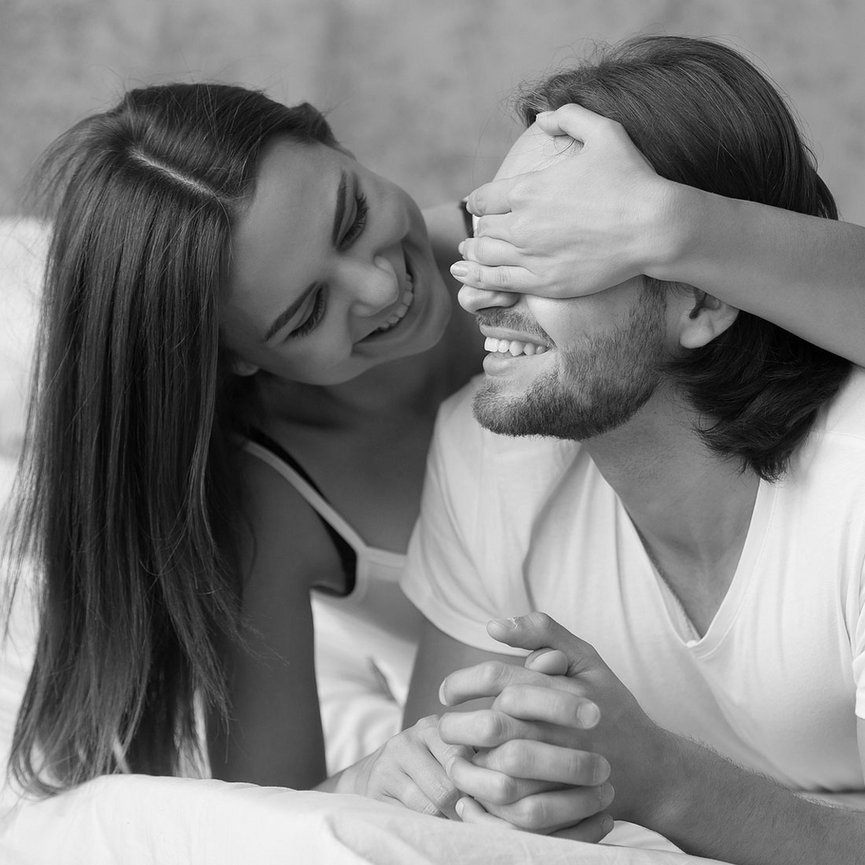 ©BigStock
At a time when more than one in two marriages end in divorce, it is very obvious that during a date, we legitimately ask ourselves the question of the sustainability of the relationship with the other person. However, the compatibility between two people brings us back to simple factors which can make it possible to predict the evolution of a relationship, even its solidity in the face of the inevitable trials of life.
Life is made up of questions. Sometimes you can easily find the answers to your problems and other times it's more complicated, especially when it comes to love.
The meeting of two people who love each other is not always without problems and to last, a couple must share common values, while allowing each person to preserve their differences and maintain free will.
Do birds of a feather flock together?
If asked the question, "Do birds of a feather flock together?" I would answer that you don't need to be alike to live together, especially when you also know that opposites attract.
What is most important in the compatibility between two people is the harmony that reigns from the first months of the relationship onwards, it is this harmony that will tell us if the relationship has a chance to continue.
A lasting relationship is not only based on physical intimacy, but also on psychic connection and this is when we can approach the compatibility of the two people in the relationship in a more general sense. I remain convinced that chemistry is just one of the keys to long-term romantic couples. "Physical chemistry isn't everything."
Being compatible doesn't mean being twins!
Being compatible does not mean being twins, because in this kind of relationship, the two partners have a closely bonded relationship. Twins, who fall into this category of relationship, feel the constant need to have the physical presence of the other person. Sometimes this closely bonded relationship results in the fact that the two partners cannot manage to live without each other. And the right question to ask yourself is: is it attachment or love?
Too closely bonded and the relationship becomes stifling and can make you unhappy.
So, as to the question of are you compatible? Only an intuitive Astrology coach will know how to answer this question without any hesitation. What if it was just a matter of planets? You should also know that your first names say a lot about your personalities.
If you are really in doubt and you would be reassured by knowing your love compatibility with your partner, then let yourself be guided by this free study.
Finally, do not let yourself be overwhelmed by all the theories on earth, the clues to your love compatibility lie deep within your heart ...
Let me open the doors and see your future!